HAVE YOU ORDERED YOUR FESTIVE DINING PRODUCTS🎅🍽?
XMAS IS COMING 🎅🏼🍽️ HAVE YOU ORDERED YOUR FESTIVE DINING PRODUCTS YET?
Let us help you learn more about Textured Concept Foods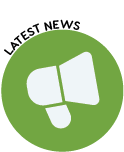 It's the festive season!
And we ensure no one misses out with our meals. Our nutritionally balanced and moulded texture modified festive range enables everyone to enjoy the festive season.
Featuring our succulent Roast Turkey slices with traditional brown gravy and our festive favourites including plum pudding and gingerbread men (there really is always room for dessert!)
We're proudly delivering food people enjoy eating.
Our texture modified food products are visually appealing and full of flavour. That means one thing – people actually enjoy eating at meal times! The safe and consistent texture means you can enjoy a nutritional meal that is easy to prepare at home or in commercial kitchens without waste.
We lead the texture modified food market in product variety and range so our customers never get bored with our meals because there are just so many options you can choose from.
As a 100% owned Australian food manufacturer, we enjoy innovating our product range and finding solutions using locally sourced ingredients and sustainable options. Our extensive range of meals and desserts are delivered around Australia into aged care facilities, hospitals and people's homes.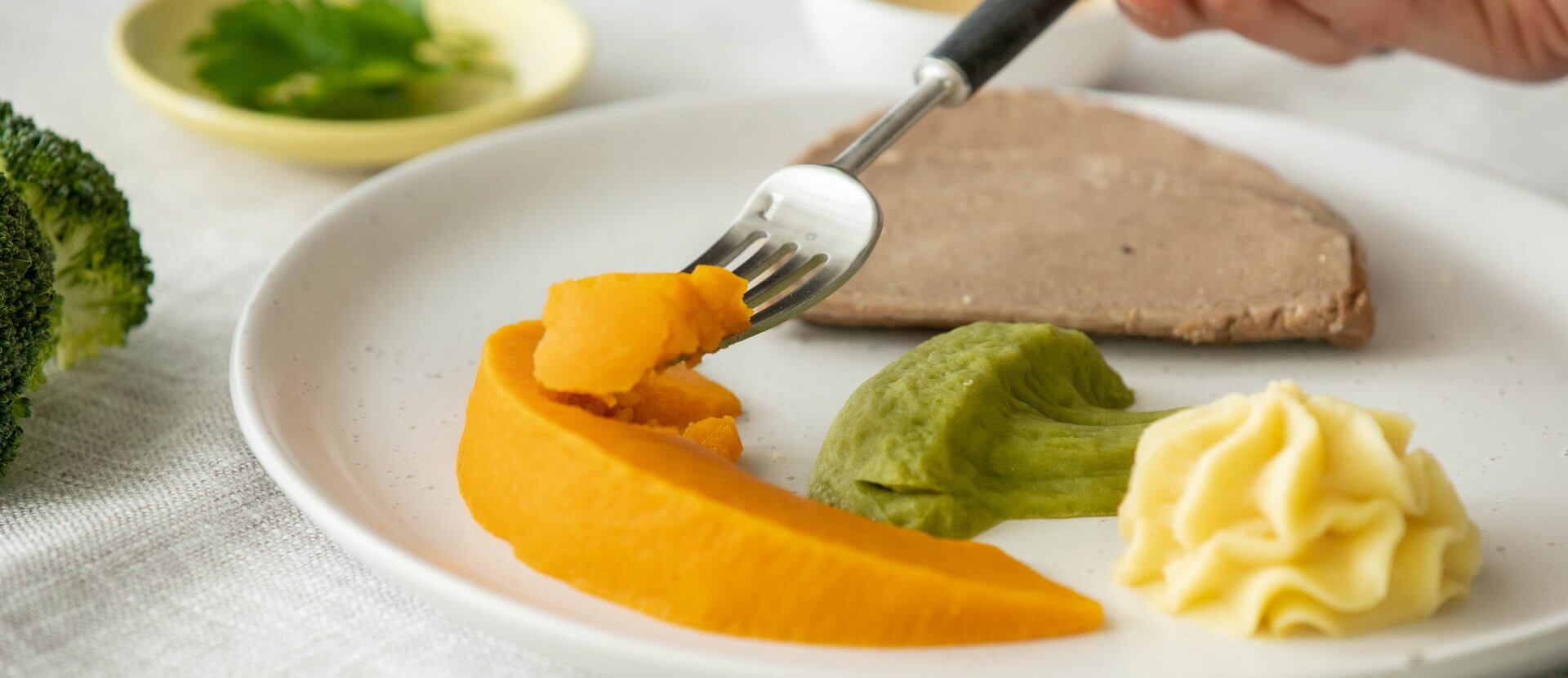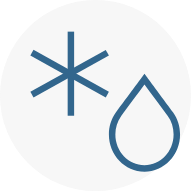 Defrost
Place your frozen products on a plate and cover with cling wrap. Slowly defrost for a few hours or in the fridge overnight.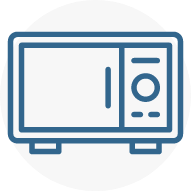 Heat
Place your plate in the microwave for 60-90sec (time dependent on microwave type so may vary). Include ½ cup of water in the microwave creating a moist environment for heating.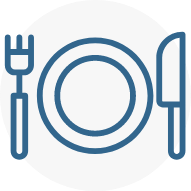 Eat
After heating, carefully remove cling wrap from your plate (careful of escaping hot steam). Compliment your meal with your choice of gravy or sauce. Enjoy!
Self-managing my nephew Matthew's NDIS Funding Plan means I deal with lots of service providers. TCF is a shining light and a lifesaver for Matt. We'll be forever grateful.
Since using your product, it has literally changed the lives of the residents on texture modified foods.
Not only the taste, but the overall presentation of TCF foods is amazing. I serve with the sauce/gravy in jugs on the side, which is poured at the table to enhance the presentation and dining experience.
The ease of use – love the zip lock bags, zero wastage, and minimal preparation time.
Also, Michelle from your office is fantastic. She was so helpful when we first started using your product. Thanks!