This week from 4-8 October, we're shining a light on malnutrition by publishing a series of blogs in support of Malnutrition Week across Australia and New Zealand in partnership with Dietitian Connection's awareness campaign – Malnutrition is everybody's business.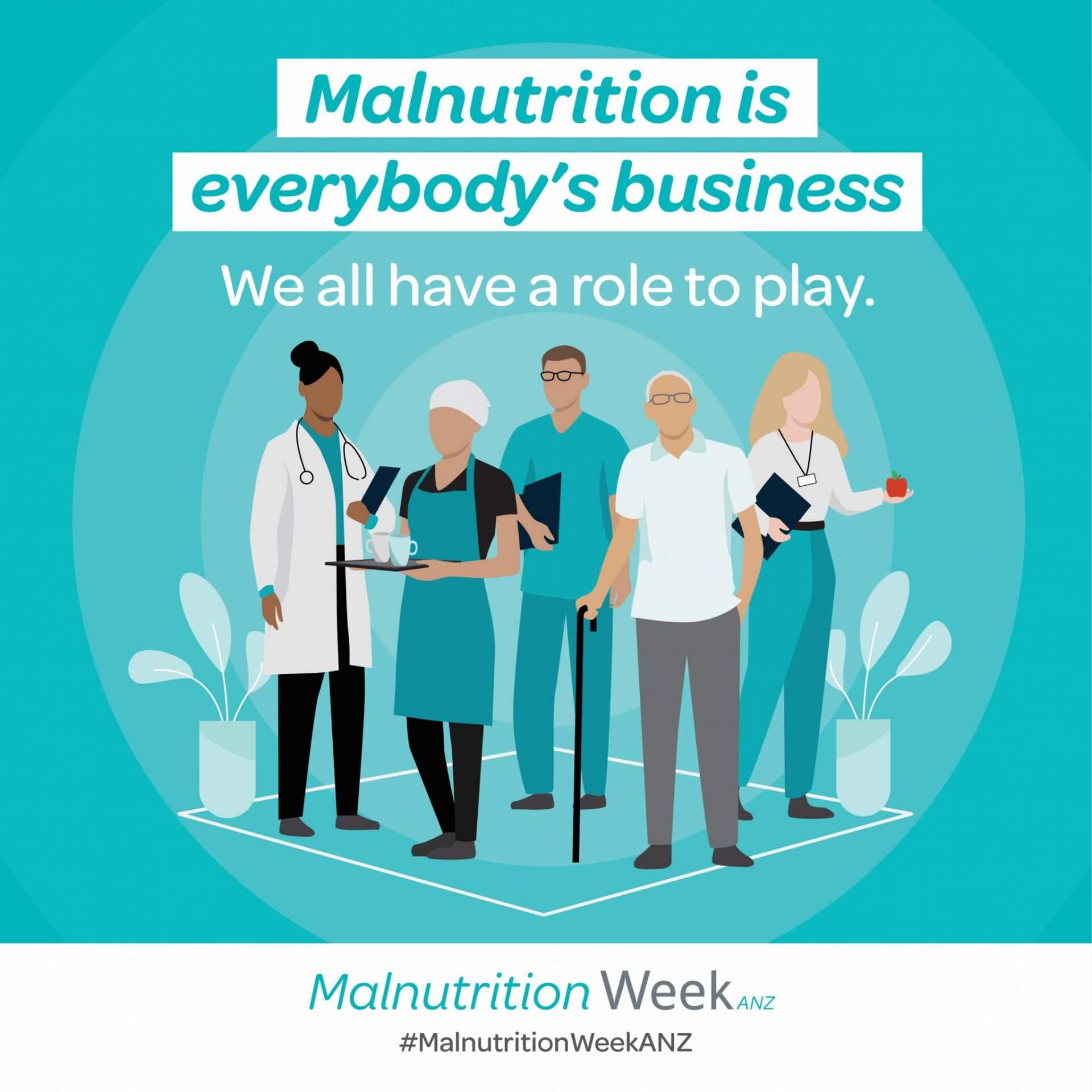 Day #1 we're kickstarting the week with kryptonite: the solution to malnutrition and food waste in healthcare organisations from recent research allowing healthcare organisations to better support residents living with dysphagia.
It's a simple equation that needs to be looked at from all perspectives.
Research findings benefit residents and healthcare organisations
The benefit is twofold: diners ate more of their meals and organisations wasted less food which meant healthier residents and a better bottom line for healthcare organisations.
Leading Melbourne Dietitian and Monash PhD candidate Lisa Sossen's research highlights the consumption difference between two research groups – TMD (Texture Modified Diet) group who were served traditional scoops of food versus mTMD (moulded food group) who were served a reshaped meal from the Textured Concept Foods menu.
Let's look at the commercial perspective
The results speak for themselves with 37% of the lunch and/or dinner main meals being fully consumed in the TMD group, while 89% of the meals were fully consumed in the mTMD (moulded) group.
As we know, nutrition only counts when it's consumed and wastage of food is a pesky hidden cost to organisations.
Interestingly while there is a higher initial cost outlay for commercial texture modified meals, there was less food wastage. From a bottom-line perspective, this is an important commercial cost-saving as residents eat more of their meals (therefore more nutrition is consumed) and less food is wasted.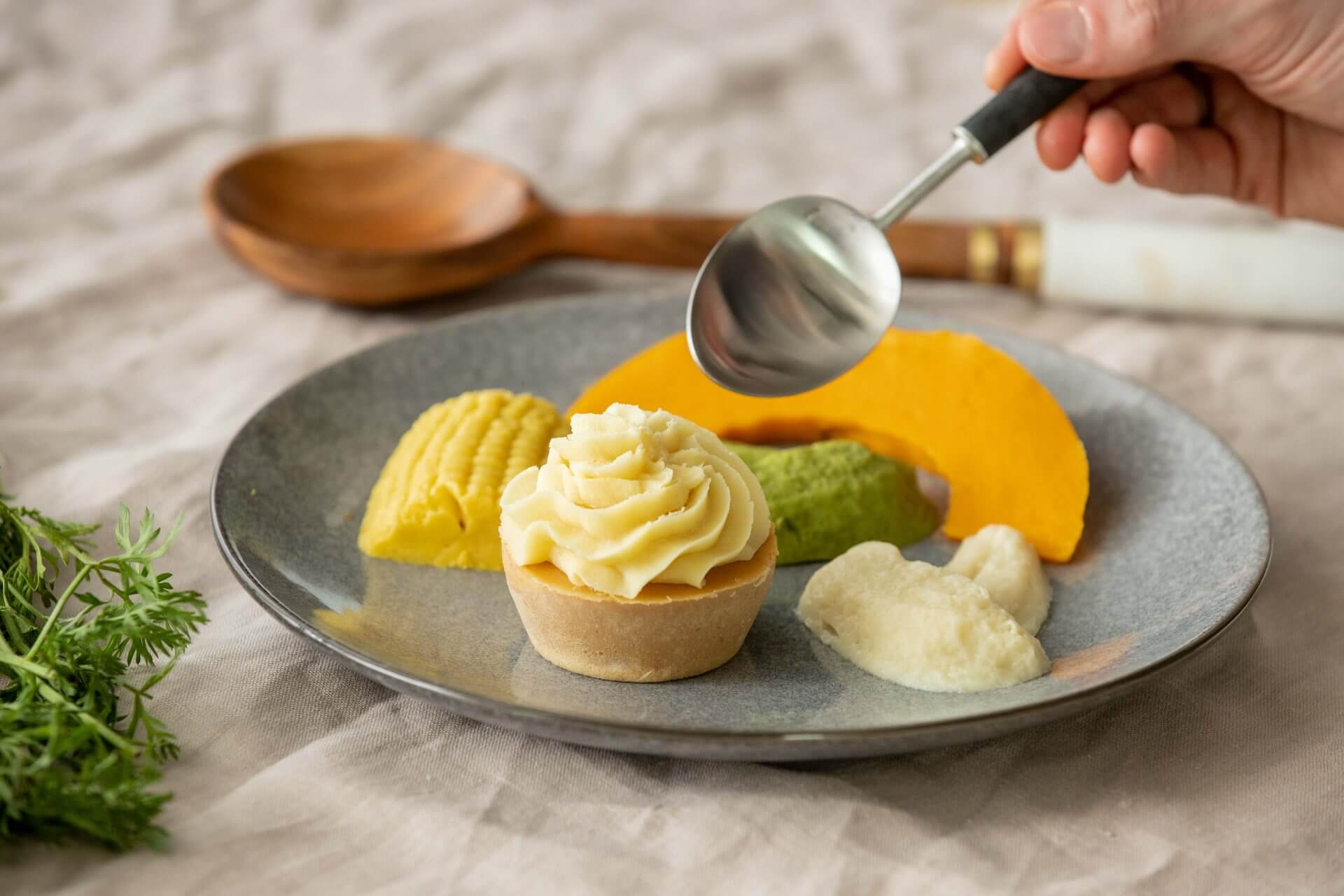 Moulded food is the kryptonite of malnutrition and waste
Overall, it's a win for resident's nutrition and overall health and happiness. And it's certainly a win for healthcare organisations. The initial outlay of purchasing value-added texture modified products is offset at mealtime with less food going to waste as diners consume all of their meals.
Happy people are healthy people at any stage in their lives. We're up for the challenge of preventing malnutrition. Head to our online shop and view our extensive range of nutritional products and meals and let's prevent malnutrition together.