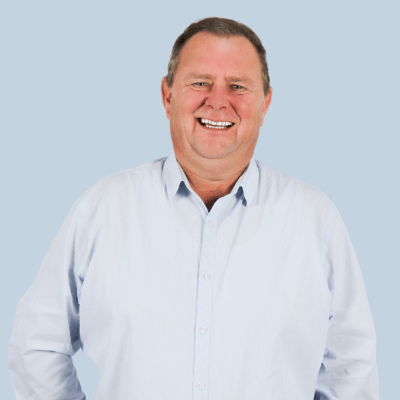 Darren Benfell
Director & Co-owner
As a qualified Chef with an Advanced Diploma in Hospitality, a Certificate 4 in Front Line Management, a Queens Scout Award and Adult Training and Development with Scouts Victoria under his belt, Darren is a co-founder and the driving force behind TCF with over 40 years of experience in the hospitality, catering and aged care industries.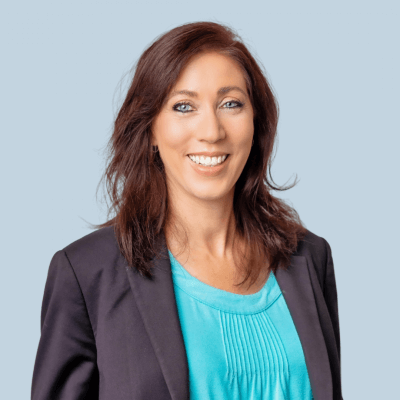 Dr Lisa Sossen APD, PhD
Dietitian, Research & Development & Co-owner
With nearly 25 years as an Accredited Practicing Dietitian (APD) and Accredited Nutritionist, Lisa has extensive aged care clinician and consultant experience. She co-founded TCF after being Awarded The Dietitians Association of Australia (DAA) Small Grant for Novice Research Dietitians in 2010 and a finalist for the ACCV Industry Support Awards (gaining her an adjunct lecturer position at Monash University) highlighted gaps in aged care.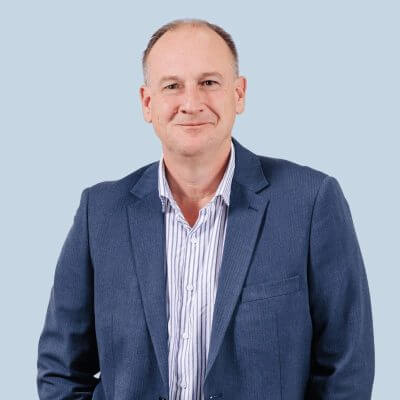 Tim Jarman
National Partnerships Manager
With a dynamic career spanning three decades in FMCG, both on local and international fronts, Tim has worked for global giants as well as actively contributing to smaller to medium-sized enterprises. His expertise has traversed grocery, P&C, export, and, for the past five years, the health and aged care sector.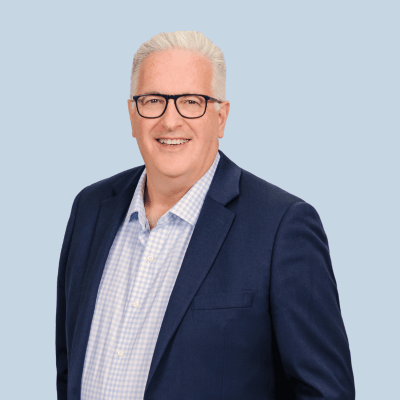 Andrew Lubofsky
Client Relationship Manager - Southern Region (Vic, SA, Tas)
With a rich background in starting his own café businesses, Andrew has forged invaluable relationships across diverse sectors, including FMCG, wholesale, pharmacy, and cold chain logistics. His professional journey has led him to renowned companies such as Priceline, My Chemist, Metcash, Americold, and Johnson & Johnson, accumulating over 30 years of expertise in retail, wholesale, business development, and account management.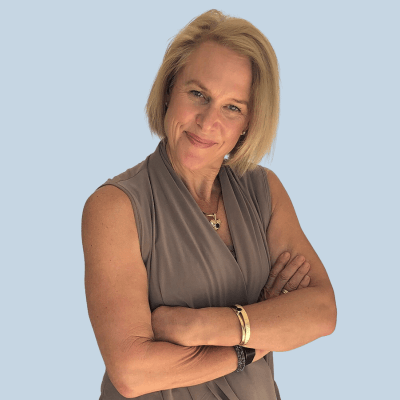 Lyn Dunkley
Client Relationship Manager - QLD
Lyn's career journey started in hospitality as an apprentice chef before progressing to front-of-house roles. With 23 years of experience in sales, sales management, and training at Yellow Pages Australia, she transitioned to a new chapter, studying dietetics and becoming a dietitian specialising in lifestyle behaviour management and health issue resolution.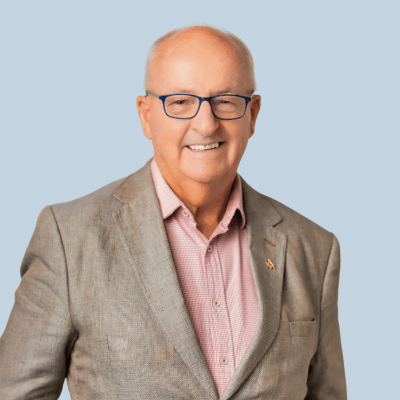 Leslie Roberts
Client Relationship Manager - Regional VIC
Commencing his career in Mechanical Engineering with BP Australia, and later with Corinthian Industries, Les also helped found the Make-A-Wish Foundation of Australia. With a Diploma of Financial Services and a Certificate in Estate Planning, Les is also the Principal of ERM Advisory, a consulting business in Melbourne.
John Coulson
Chair
Holding a Master in Business Administration, John is a qualified accountant and has occupied senior management roles including Group Manager – Finance of the Metropolitan Transit Authority of Victoria as well as a number of company director positions.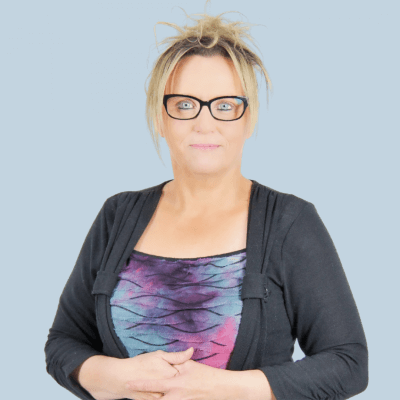 Jo Brown
Operations Manager
Jo brings her office management experience from diverse roles and industries allowing her to support our manufacturing processes. Managing the operations process, planning, control, performance improvement and operations strategy, Jo's positive approach to resolving production issues ensures our daily operations run efficiently.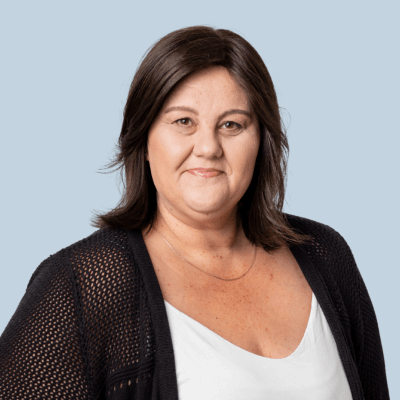 Michelle Psalia
Logistics & Office Manager
Michelle delivers outstanding customer service and doesn't shy away from a challenge which is why she's gained a wealth of experience in diverse roles including car parts manufacturing quality control, wiring lights experience and cooking for restaurants.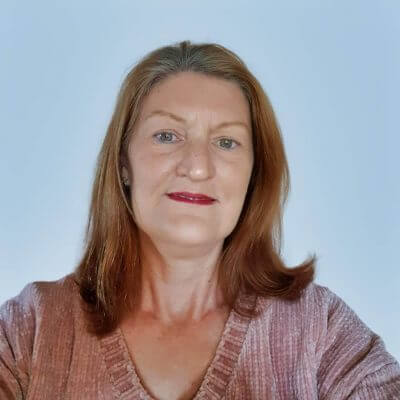 Anne Moloney
Commercial Manager
As a Certified Practicing Accountant, Anne has worked for a range of companies in diverse industries including manufacturing, finance, print media, not-for-profit and logistics. With such a broad career spanning company operations, she knows a thing or two about what makes a business tick well.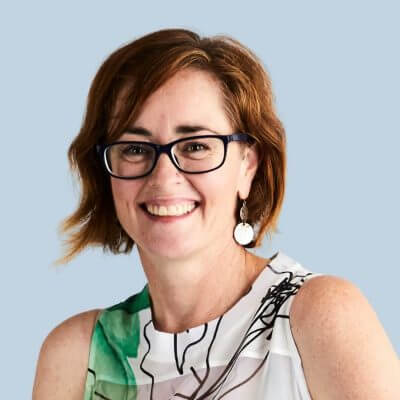 Lisa J Cole
Marketing & Communications Manager
With over 20 years as a marketing professional and more recent experience as a digital marketing freelancer, Lisa loves exploring marketing solutions to diverse business problems.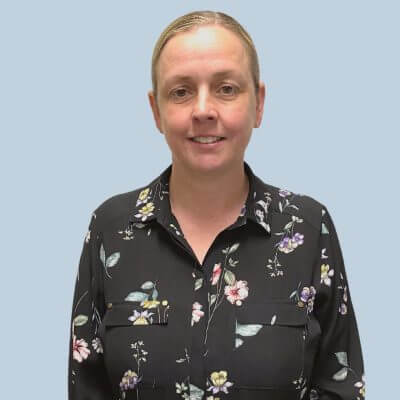 Estee North
HACCP Coordinator
With food safety being paramount in our food manufacturing facility, Estee leads our effort in maintaining the HACCP system for food safety and quality for all the products we produce. She coordinates HACCP documentation and IDDSI food testing and safeguards good manufacturing practices ensuring our products comply with IDDSI standards.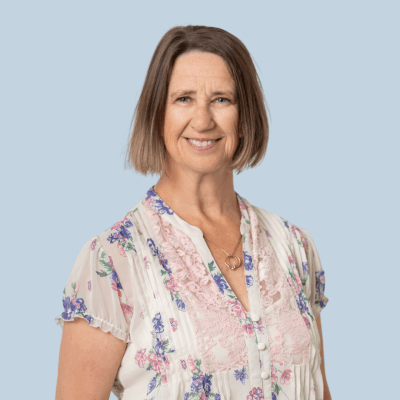 Liz Benfell
Reception & Administration Coordinator
Liz has been with TCF from the beginning and makes the successful team she and Darren have created together. They live and work alongside each other where Liz is our welcoming TCF HQ ambassador. If you visit us, Liz will greet and assist you with her warm, friendly smile.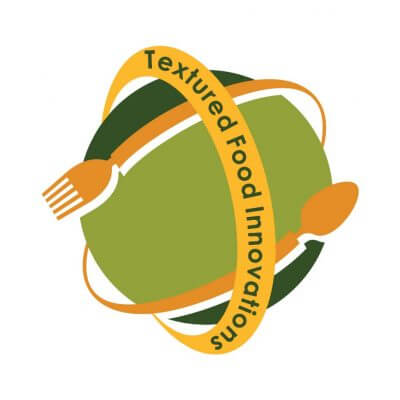 Textured Food Innovations
TCF sister company located in USA
Through a collaborative partnership between Australia and the United States, TCF has paved the way for its sister company, Textured Food Innovations (TFI), based in New York, USA. Situated in New York and led by TFI co-founders Dr Carol Letzter and Dr John Amato, both accomplished speech pathologists, TFI is dedicated to offering the same exceptional range of moulded textured modified food products and meals in the United States.